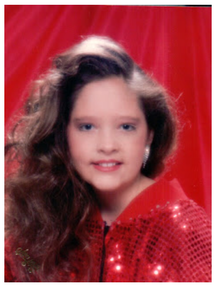 Post-Christmas depression is real-- no more festive lights or decorations, nothing to look forward to besides the endless, cold winter. In the Age of the Virus, this has never been more true! It got me thinking, why do we only celebrate New Years on one night? Why can't the whole month of January be festive too, in honor of better things to come in the year ahead? 
Ladies and Gentlemen, may I introduce to you, GLAMUARY. 
Purpose: Celebrate a new year and value yourself. Fight off encroaching depression with glitter.
Decorations: Think NYE -- gold, silver, blue, or basically whatever is glam to you. Maybe you'd rather have pink everywhere, or sparkly red--it doesn't matter! JUST KEEP THE DECORATIVE LIGHTS GOING! Make a display with anything that sparkles or reflects light. (I'm going to set out a bunch of plastic crystals.) 
How to Dress: For every day in January, you have to think "Glam" in some form. If you have clothes with any type of sparkle or sequin, wear it. If you have gaudy jewelry that you can't wear anywhere except to a fancy restaurant, wear it. If it's too much to put together A Whole Thing every day, just at least have one glam item on your body (yes, even pajamas with a fancy necklace), or else you fail at Glamuary.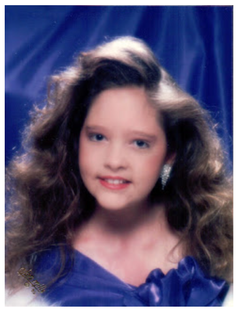 Behaviors: Use the fancy cups and dishes. Use the fancy soaps. Create your own rituals. For example, I'm considering using my little Christmas tree as a Glamuary tree and putting jewelry all over it, which I will then select to wear throughout the month. Maybe you'll choose to only write in cursive. I DON'T KNOW! 
Alterations: If you're not feminine, you can still participate! Call it GRANDUARY, and indulge in anything that makes you feel fancy in a more masculine way. Wear sports coats. Buy top hats. Order a monocle. Walk around with a pipe. I DON'T KNOW! 
Since this is a new holiday, there is plenty of room for growth and new ideas, so when you come up with something, share it with me! And since I don't have the cultural influence of Parks and Rec, which made Galentine's Day a real thing, be sure to spread the word to your friends! Because I'm sick of January being morbid! Time to ring in the GLAM!